The Genesis of Talent Management
Putting You at the Forefront
Our team has garnered the relationships and affinities through personal playing experiences to associate and connect players with the right fit for their career.
All of our staff are fresh out of the game of hockey and have a variety of experience ranging from collegiate hockey to the professional ranks.
Our brand strives on creating an individual experience that is tailored to the needs of the client. Your aspirations and ambitions become ours as well.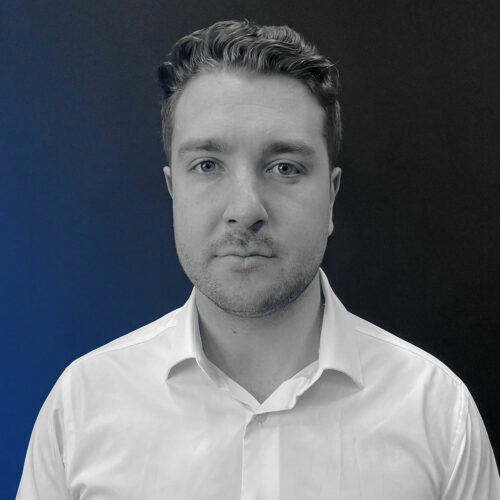 Matthew Weis is a Freehold, New Jersey native. He grew up playing triple AAA youth hockey all over New Jersey for the NJ Titans, NJ Rockets & NJ Colonial organizations. When the step up to Junior Hockey began, it started with the NJ Hitmen then the Corpus Christi Ice Rays in the NAHL. The call came to be part of the USHL Green Bay Gamblers where he ultimately spent 2 and half seasons highlighted by winning a Clark Cup. During his time in the USHL Matt was also selected to represent team USA at the Ivan Hlinka and World Junior A challenge where he won a gold medal. Played four years at The Ohio State University where he was a 3 time scholar athlete, made the tournament twice and his senior season the frozen four. Matt was honored with a Big 10 All freshman selection, and all Big 10 honoree. Earning his bachelor's degree in Sports Management and Minor in Strategic Communications.
Post Ohio State, he played three seasons professionally in the American Hockey League (AHL) for the Chicago Wolves (Vegas Golden Knights Organization), the (AHL) Hershey Bears and the ECHL South Carolina Stingrays (Washington Capitals Organization). He reached the finals in both the AHL Calder Cup playoffs and ECHL Kelly Cup. Matt was also an assistant coach/player development for the NJ Titans Robertson Cup Championship NAHL team. Matthew Weis brings a wealth of integrity, experience and knowledge from the junior, collegiate and professional levels. Matt is determined to assist, support and mentor the next wave of player's achieve their goals academically and athletically.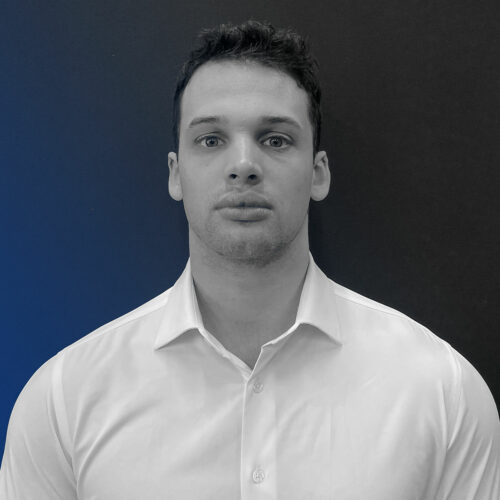 A Staten Island, New York native, Lenny played his youth hockey at Shattuck St. Marys. His Junior career would span six seasons in the NAHL, EJHL, and the EHL, where he captained the New Jersey Rockets for three seasons. Lenny would then play collegiately at Westfield State University and captain the team his last two seasons. After finishing his collegiate career, he went onto play professionally in the SPHL (Southern Pro Hockey League) for two seasons. Lenny is currently the Head Coach/General Manager of New York Applecore EHL and scout for Danbury Hattricks in the NAHL. Lenny has also been an assistant coach/player development for the NJ Titans Robertson Cup Championship NAHL team.
With a Bachelor of Science degree in Criminal Justice magna cum laude and minor in psychology, Vice President and Director of Scouting, Lenny Caglianone, is a founding member of Center Ice Advisory. He is responsible for the recruitment and placement of players within CIA. He will also aid in the advising and advancement process as well. Lenny is extremely driven and passionate in regards to providing a gold standard experience for CIA players.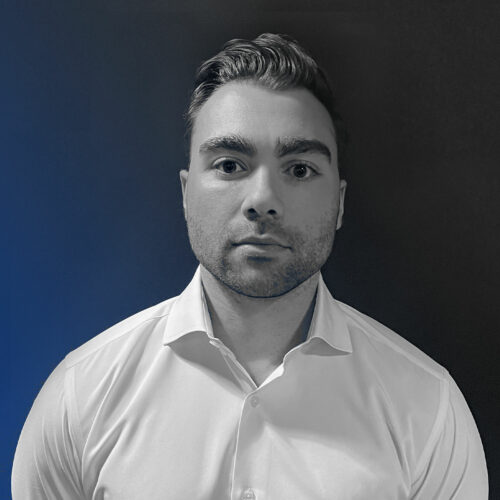 Frank Pinho is a native of Westfield New Jersey and grew up playing for various organizations across the state. While making the jump to Junior Hockey with the New Jersey Hitmen and the New Jersey Rockets, he also attended Seton Hall Preparatory School and ultimately finished his junior career with the Connecticut Junior Rangers of the USPHL.
From there he attended Stevenson University as part of the NCAA inaugural team that during his tenure saw the program jump to 11th in the national rankings and took home a Mid-Atlantic Conference Championship (MAC).
Frank graduated a three-time member of the United Collegiate Hockey Conference (UCHC) all-academic team pursuing two degrees. A business degree in Sports Management/Administration and a master's degree in Healthcare Management. Frank has since made the transition back into hockey and is committed to guiding young players and their families to reach their fullest potential both on the ice and off.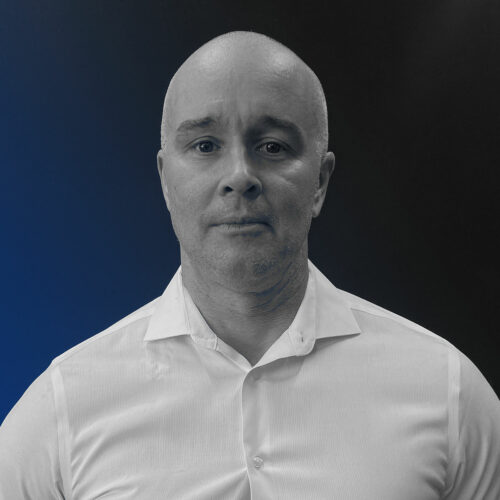 George Bosak, a Philadelphia native, played his junior hockey for the Philadelphia Little Flyers and Springfield Olympics. He played NCAA Division III for the University of Scranton. He was a 3 year professional goaltender in the Southern (SPHL), Western Professional (WPHL), and ECHL.
Coach Bosak started his goaltender coaching career in the '96-'97 season with the New Jersey Rockets Tier I organization. Over his 25 years, he has coached at the NCAA Div I and III levels at Princeton University ('05 – '06 and '14 – '16), Arizona State University ('16 -'17) and Arcadia University (Current). He also coaches goaltenders in the NAHL (NJ Titans – current) , the NCDC and USPHL Premier (Philadelphia Hockey Club), EHL (NJ 87's) and works with several youth AAA squads (Rockets Hockey Club, Philadelphia Hockey Club, NJ 87's and NJ Titans) and Tier II organizations (Jersey Wildcats, Brick, and Hollydell Hurricanes. He is based out of Howell Ice Arena (Howell, NJ) and Hollydell Ice Arena (Sewell, NJ).
Coach Bosak has some noteworthy goaltenders place their faith in him for their development/continued training and has helped in placement of his clients . Some of the professional and NCAA Division I goaltenders include:
Kevin Boyle: 2016 Hockey East Co-Player of the Year and Goalie of The Year, Anaheim Ducks (NHL)/San Diego Gulls (AHL)/Hockey Club Bolzano (ICEHL – Austria)
Peyton Jones: Lincoln (USHL)/ 4 year starter, Penn State University (Big 10, NCAA)/Colorado Eagles (AHL)
Ben Kraws: US-18 Hlinka Team, Sioux City (USHL)/Arizona State (NCHC, NCAA)
Troy Kobryn: Merrimack College, Hockey East
Gavin Abric: West Point Military Academy, 2021-2022 Mike Richter Watchlist
Evan Szary: West Point (NCAA Div I)
Jennifer Olnowich: Princeton University, ECAC
Alex Houston: Canisius College, Atlantic Hockey
Coach Bosak's philosophy is to give the goaltender confidence to play the game to their own unique strengths, with the expectation that they use those individual strengths to manage and control the game. Having coached at the NCAA and NAHL level with some measured success, he is acutely aware of what coaches are seeking when looking for a goaltender.